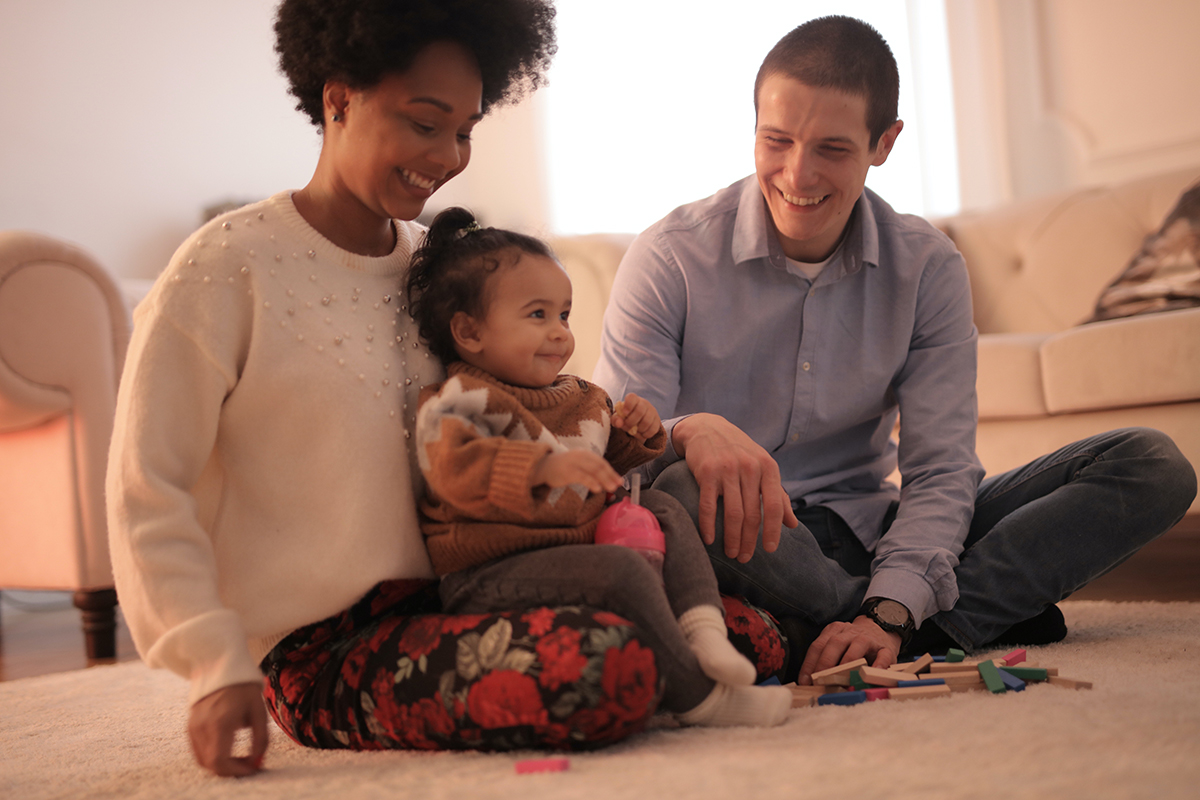 01 May

Monthly Family Newsletter – Theme Babies
This Month's Theme: Babies
Dear Parents, It is hard to believe that it is already May! During this month, our preschool will be focusing on the theme, "Babies". Students will have the opportunity to discuss, write about and learn what babies need. In addition to human babies, students will be investigating animal babies!
Important Dates for May 2021
May 28 – Professional Development Day – School Closed
May 31 – Memorial Day – School Closed
Enrollment Open for
2021-2022 School Year!
We are currently enrolling children ages 2-5 for the following school year. If interested, please contact us for more information!